Property Case Studies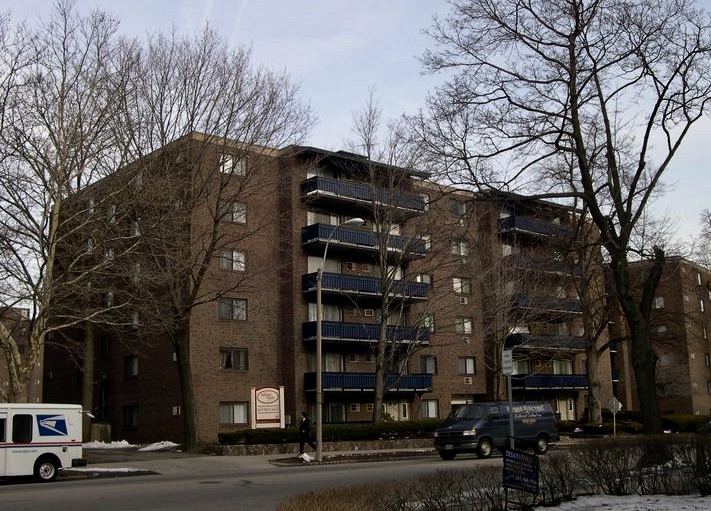 A 1970's 280-unit apartment complex, these six mid-rise buildings located on Route 20 (Main Street) in Watertown Square, were sold to Pilot as part of the original developer's estate planning strategy. Significant deferred maintenance throughout the property and below market rents provided an excellent added-value opportunity.
Units, including kitchens and baths, were remodeled; elevators upgraded; common hallways and stairwells updated; a new fitness center and management office were added; underground parking garage structurally rehabilitated; balconies were painted and screened for privacy; parking lots resurfaced; landscaping replaced; and a third party professional residential management team was brought onsite.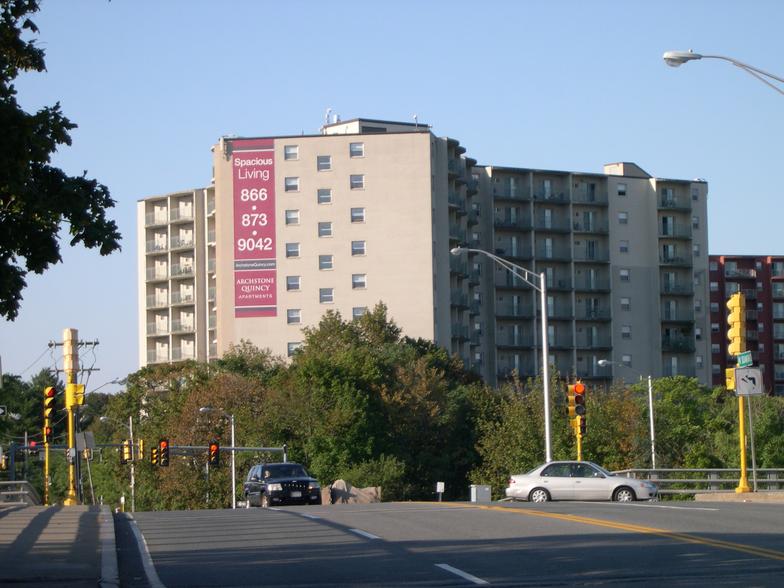 An aged 12-story, 225-unit 1970's high rise apartment complex was in need of major interior and exterior renovations to compete with numerous nearby apartment options that had come on-line recently. We were hired as an advisor to the long time owner to determine how best to position the property for sale and to assist with the search for a buyer.
One complication with the sale option was the fact that the current loan on the property included a $3.5 million prepayment penalty. It was determined that the penalty could be overcome if a strong buyer was willing and able to acquire the property through a beneficial interest in the seller's trust. Charles E. Smith Residential Realty from Washington, D.C. (now part of Archstone Communities) was introduced to the property, purchased the asset, and promptly proceeded with a full scale redevelop program.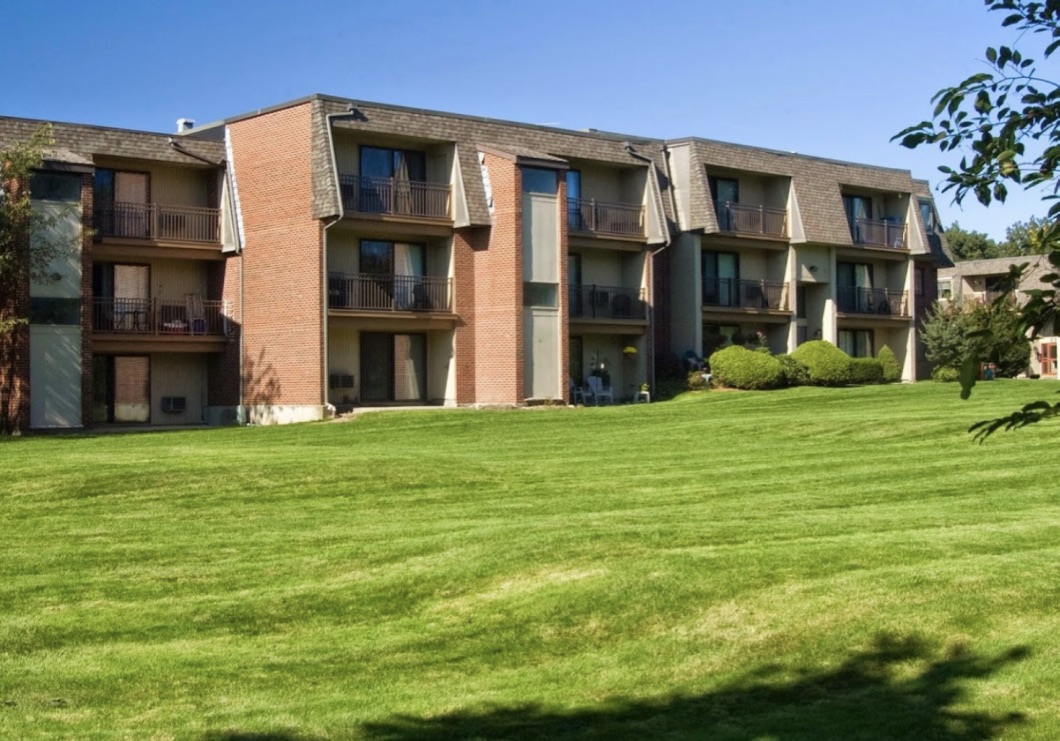 This garden style apartment complex, built in the 1970's, comprised of 252 units in thirteen buildings, is situated on 24 acres at a Route 128 (I-95) interchange. The inexperienced prior owner had mismanaged the property, resulting in a drop in occupancy to the 69% level in a 95% occupied market.
Improvements made to the property included inserting professional management on site; construction of a new clubhouse, fitness center, management office and maintenance garage; replacement and upgrades to all building "storefront" entryways; updates to life-safety and fire alarm systems; redesign and remodel of common area hallways and stairwells; ground-up replacement of all 168 second and third floor balconies; parking lots resurfaced; and landscaping expanded. Improvements produced 97% occupancy within 20 months.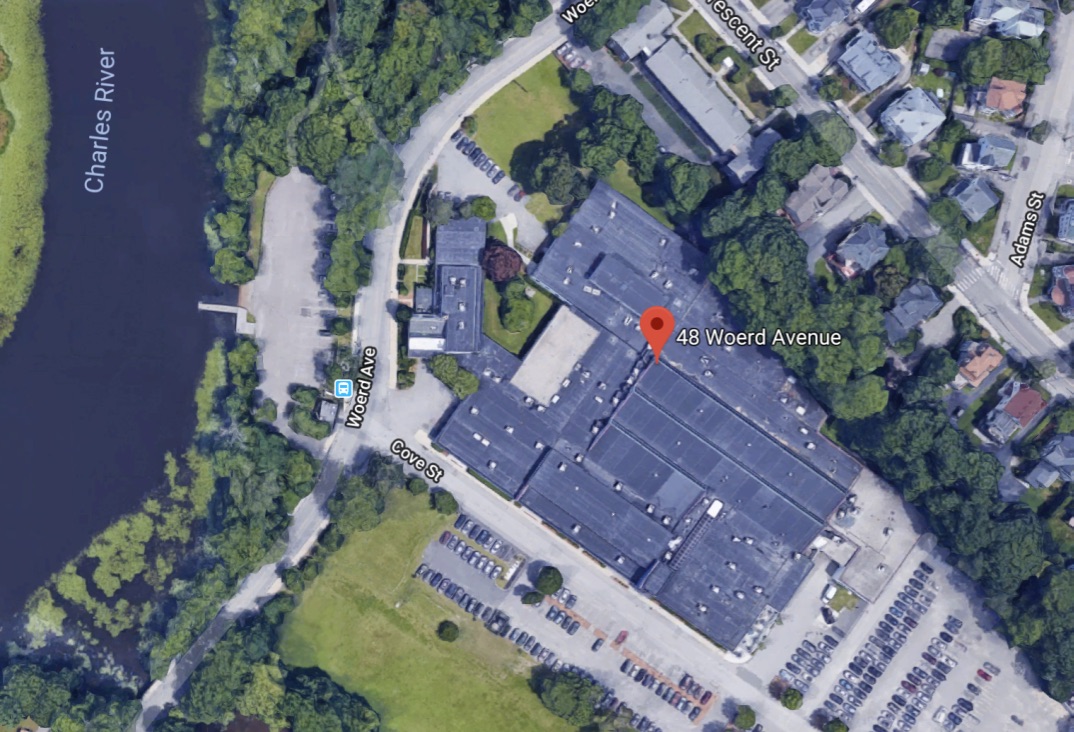 A 130,000 square foot conversion of an industrial manufacturing plant to first class office space. The former 100-year old single-story jet engine replacement parts manufacturing plant had become surplus real estate for the Parker Hannifin Company. The property had a pre-existing multi-million dollar industrial solvents/environmental contamination problem beneath the building. An ongoing cleanup and remediation plan was approved and obtained from the Massachusetts Department of Environmental Protection. And an innovative long term pollution liability policy was created at Pilot's instigation to protect both Pilot and Parker Hannifin against future environmental claims.
In addition, 80,000 square feet of 4-inch thick wood block flooring, soaked in machine oil, was removed from the building and properly disposed of, along with significant asbestos abatement. A tenant parking allowance equal to 5 cars for every 1,000 square feet of space leased contributed to a rapid 100% lease-up of the facility to Cisco Systems (70,000 sq. ft.) and Imagitas, Inc. (60,000 sq. ft.), a Pitney Bowes subsidiary. The completely gutted and redeveloped Class A office facility is situated on a scenic 12-acres site overlooking the Charles River. Immediate access to walking and biking paths along the water, and a dock and boat launching ramp for canoe, kayak and light-powered watercraft offer unique amenities to the property's occupants.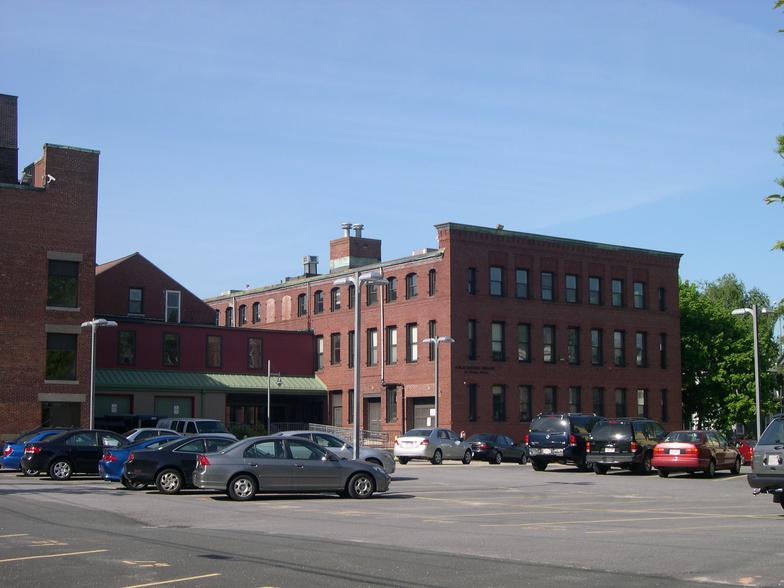 Redevelopment of a brick-and-beam historic publishing warehouse complex into a modern, multi-tenant mixed-use occupancy. To accommodate a complicated relocation process for the previous owner-user, Bio-Rad Laboratories, Inc., a short term sale-leaseback purchase arrangement was negotiated to allow for their search for a new home, and for an orderly move. The 77,000 square foot four-story, four building industrial complex was then retrofitted for a mix of biotech, laboratory and office uses. A 30,000 square foot corporate headquarters space was prepared for the anchor tenant, Bluefin Robotics Corporation. The balance of the space was subdivided, built out and leased to a mix of smaller laboratory and office uses.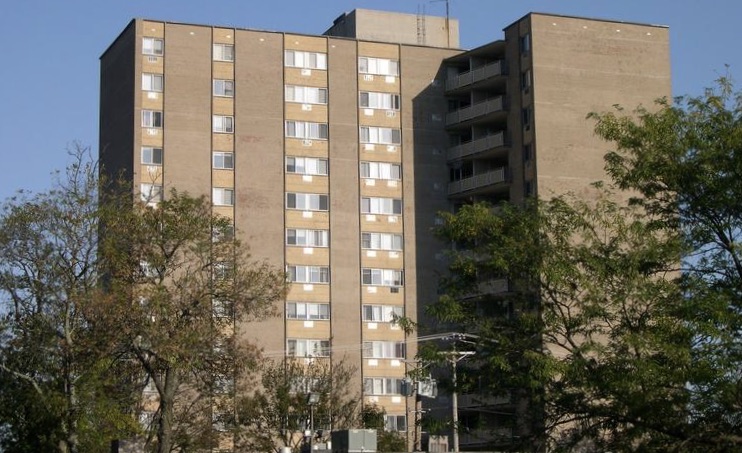 Older downtown 1970's 14-story, 176-unit apartment property. An astute local owner, who had numerous real estate holdings, wanted to explore the possibility of selling this property if a buyer could be found who would pay a price that was considered steep at the time compared to similar recent sales. Institutional investors were beginning to target the Boston area for large apartment complex acquisitions, and were starting to create competition amongst themselves for this type of property, driving up the price. We presented Metropolitan Life Insurance Company to the owner, and they agreed to pay his price, and to his year-end closing requirement.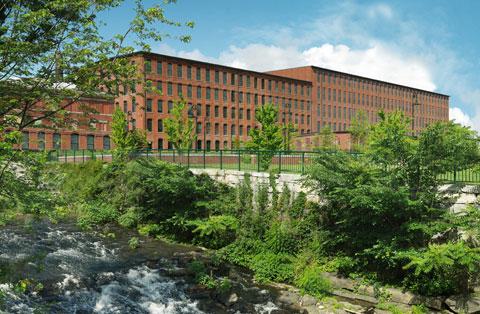 Redevelopment planning and design for conversion of this vacant five-story 223,000 square foot brick and beam former textile mill building (originally built in the 1880's) into 182 loft-style apartments. Redevelopment included obtaining change of use permits and state and federal historic tax credits; complying with historic landmark status requirements; replacement of 576 "four-by-eight foot" divided light windows; complete build-out of the entire interior shell; construction of a 3-level parking garage; roof replacement; lead paint and asbestos abatement; and parking lot resurfacing.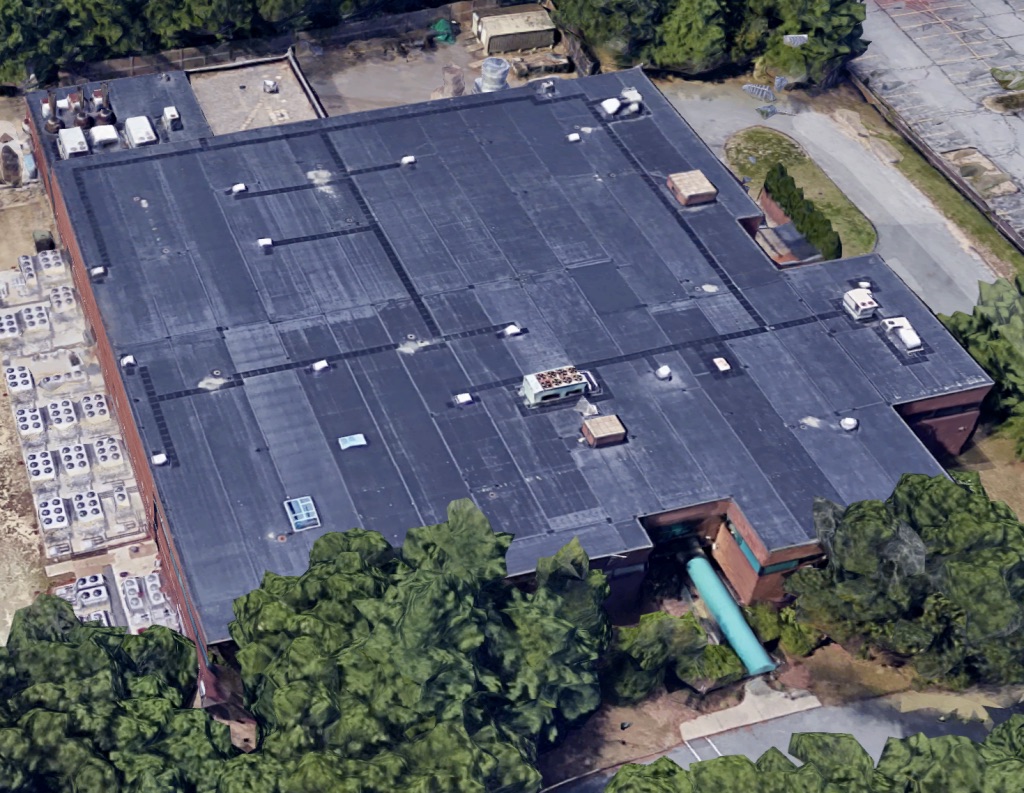 This property consists of a 2-story, 100,000 square foot highly securitized telecommunications facility fully leased on a long term basis to Verizon Communications, Inc. The long term owners sought a buyer because their 25-year tax exempt bond financing on the property was coming due. The tenant lease agreement is a triple net lease structure, and no new improvements or upgrades were required of the new ownership entity. The in-place long term credit tenant offering steady, ongoing cash flow, as well as future new development potential on the 10 acre land parcel, were the main attractions to this property.